Beddawi ~Haarlem
Mohammed Hussein Al-Oeta lives in Beddawi (Lebanon). He borrowed a flute and made this Musical Postcard melody in just one day. In this melody, he commemorates the Palestinian people who were killed in protests during the Spring of 2018.
His melody was sent to the Rudolf Steiner College in Haarlem (The Netherlands). Students Joris, Jesse, Giancomo and Casper were touched by Mohammeds story about the importance of music in his life. They could relate to that; they too use the power of music to express their feelings. The boys decided to make a rap: 'The Power of Music.'
Mohammed Hussein AL-Oeta
"I love music so much. It means everything in my life."
This edition of Musical Postcards was made possible by funding of:
- The Janivo Foundation
- The JC Ruigrok Foundation
- Het Haarlemsche Muziekfonds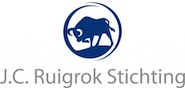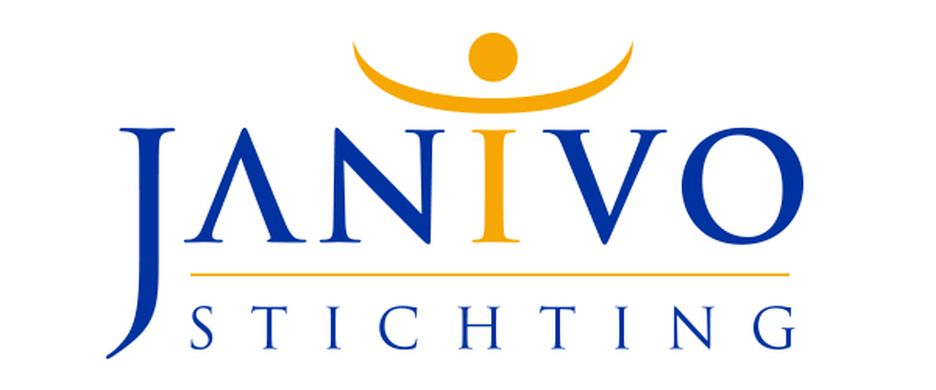 No Title
composed and performed by:
Mohammed Hussein Al-Oeta
The Power of Music
composed and performed by:
Joris, Jesse, Giancomo and Casper

also performed by:
Gerlieke Aartsen (Duo Carinho)
credits
Mohammed Hussein Al-Oeta, Joris, Jesse, Giancomo and Casper
thanks to
Sounds of Change
, Duo Carinho,
The Rudolf Steiner College
and
Macula Films